THE ECHO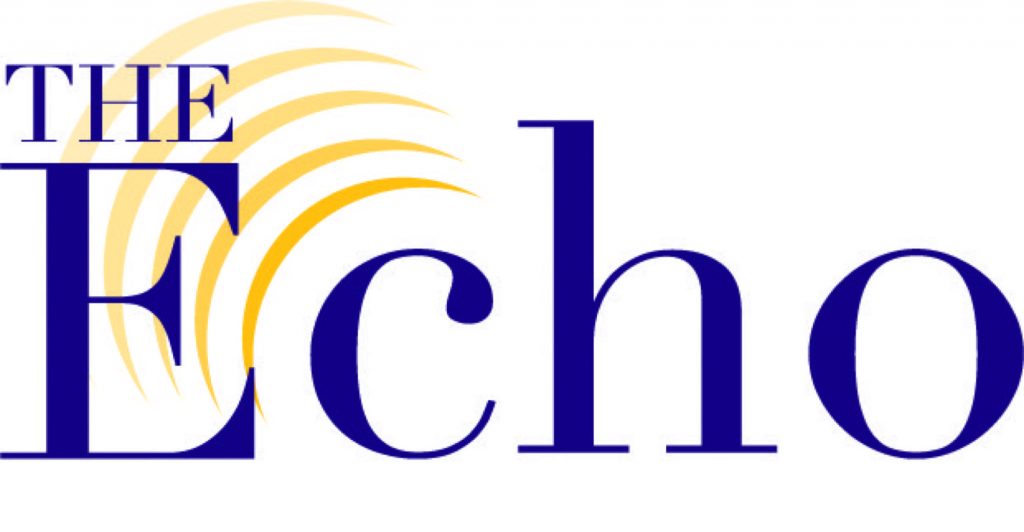 Published weekly by the Communication Department, THE ECHO, and its Spanish Language companion, EL ECO, operate like a real-world newspaper. Student journalists decide what topics to cover, report on and write all articles, take photos and produce multimedia. The editorial staff edits content and prepares it for publication in print and online. Students also drive advertising, social media, promotion and distribution.
AWARDS
21 California College Media Association Awards (CCMA) since 2013 (schools with enrollment under 10,000)
7 first-place prizes among those CCMA awards
6 CCMA Awards for Excellence in reporting and photography in 2019 (competing with schools with enrollment under 15,000 students)
6 additional CCMA Awards won in 2020.
ELLIE LONG '20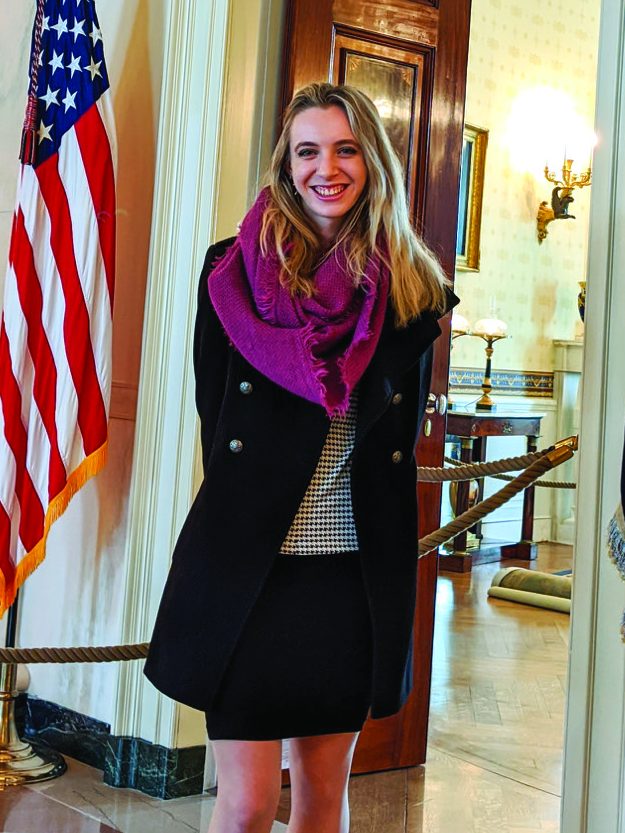 EDITOR-IN-CHIEF from May through December 2019
Major: Political Science and Global Studies
Minor: Creative Writing Hometown: Seattle, WA
"I started out as a staff reporter with The Echo and went on to serve as features editor, then editor-in-chief in Fall 2019. As my writing and editing skills grew, my Echo involvement became a central part of my college experience. We became a critical information source during emergencies, including wildfires and a mass shooting."
In 2019, Long won a first-place CCMA award for Best Non-Breaking news story, Prof's 'Problems in Philosophy'. In 2020, The Echo won second-place for Best Newspaper. She was also one of five reporters recognized with a third-place Best News Series award for a series on the aftermath of the Borderline Bar and Grill mass shooting.
During spring semester, she served as a communications intern with the U.S. Senate HELP Committee, where she wrote and edited press releases, drafted video scripts and compiled news clips. Long started work on the first day of the presidential impeachment trial and watched part of the trial from the gallery. "As a political news junkie, there's really nothing more that I could have asked for," she said.
After graduation, Long started working as a communications associate in a D.C. nonprofit that advocates for energy productivity. "My experience with The Echo primed me for this position by teaching me how to write and edit under tight deadlines, respond to news events rapidly and serve as a team member and leader."
---
MORNING GLORY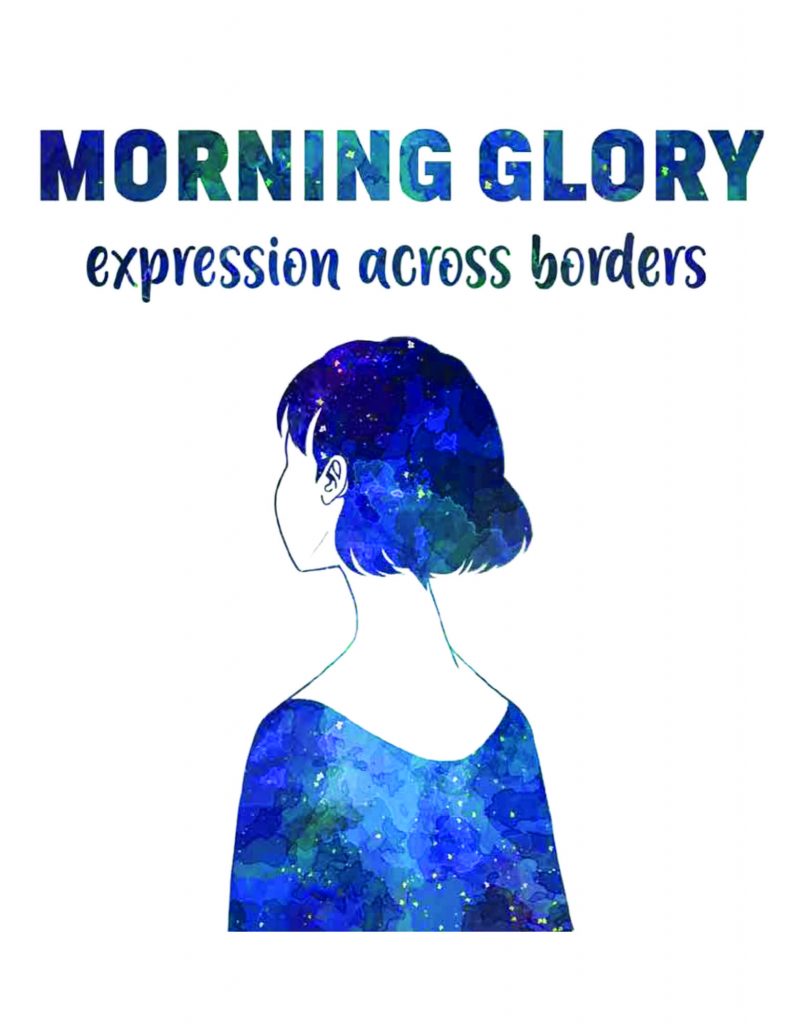 Celebrating its 50th anniversary in 2021, the English Department's student produced literary magazine, MORNING GLORY, showcases the original art, literature and music of Cal Lutheran's students, faculty and alumni. The student staff of MORNING GLORY learns all aspects of publication: screening and editing submissions, computer-based layout and design, print production and distribution.
AWARDS
Won the Associated Collegiate Press (ACP) All American Award 48 times over the past 49 years
Inducted into the ACP National Hall of Fame in 1990
BRIANNA ZARAGOZA '20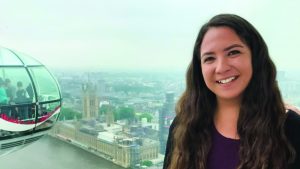 CO-EDITOR-IN-CHIEF with Meagan Toumayan '20
Major: English—Creative Writing emphasis
Hometown: San Fernando Valley
"Morning Glory is so much more than just a college magazine. It has been a place of refuge and comfort for students, faculty, alumni and family, where people can process their emotions and make meaning and beauty out of both beautiful and painful experiences. It has been personally rewarding to cultivate a community of openness and dialogue on campus through the magazine."
The 2019 Morning Glory edition dedicated a section to those affected by the Borderline mass shooting in November 2018.
"This year, we wanted to embrace diversity and open-mindedness so that more students could feel they had a space where they could express their authentic selves," Zaragoza said. She and her staff came up with the theme "Expression Across Borders," which encouraged submissions that reflected on racial, ethnic, physical, gender, economic, sexuality and language barriers.
Through her involvement with Morning Glory, she came to realize that her passion is teaching and research. Even though Zaragoza loves to write creative pieces, she feels compelled to lead, inspire and teach. She'll be pursuing a Master of Arts in English at Northeastern University in the fall.