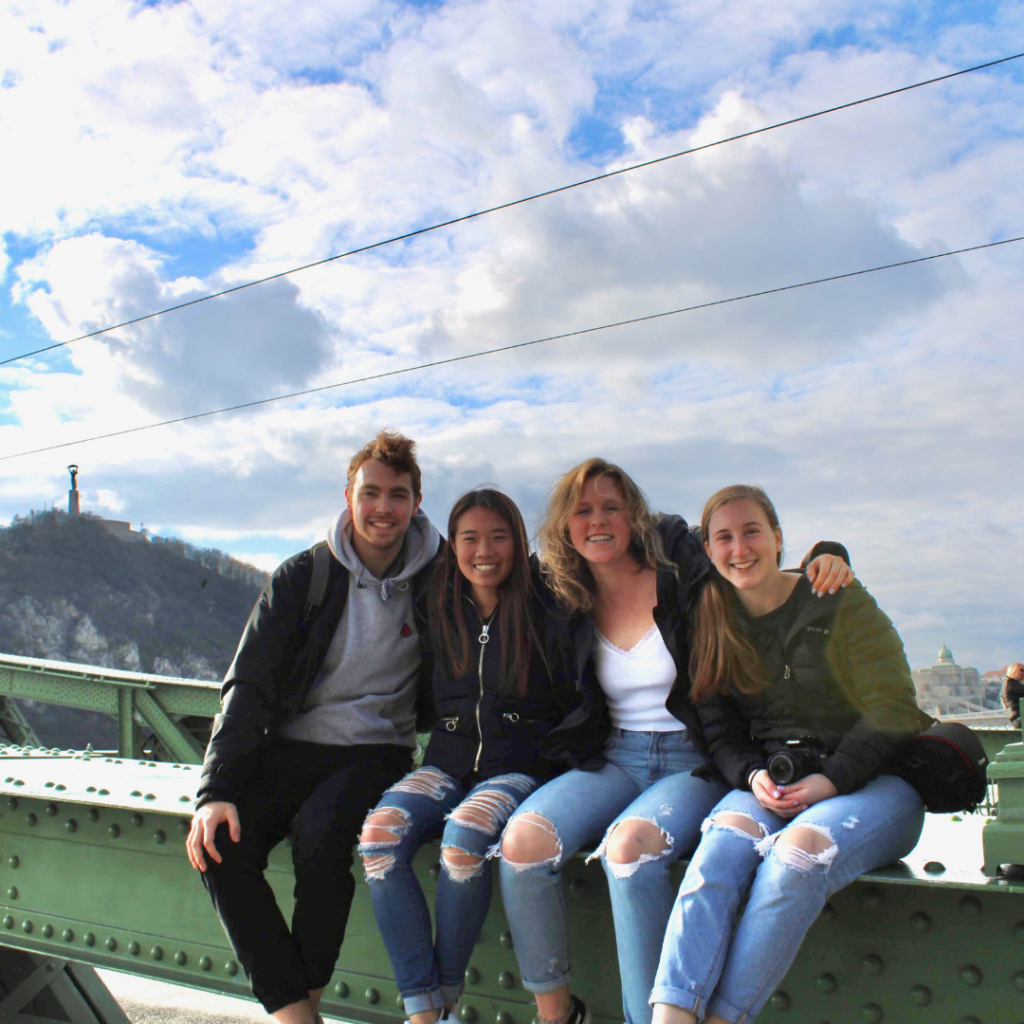 My name is Kristina McGee. I am a sophomore at Cal Lutheran and I will be leaving in 10 days for University of Aberdeen, Scotland! What a New Year's experience…My flight will take off from LAX on New Year's Day, 2020, and I will be abroad until June… a long time. (The Aberdeen program for Spring 2020 is from January 4th – May 15 I just wanted to have some extra time to explore Europe after finals.) When I started college last year, the thought of studying abroad did not even cross my mind. However, the one phrase I kept hearing from friends and my family about their college experience was, "The one thing I regret about college is not studying abroad." Therefore, I took their advice to heart. I did not want to continue the trend of having regrets.
Right now, two weeks pre-departure, I admit I am a little anxious. At the end of the last semester, it was sad saying goodbye to friends at Cal Lutheran, but I know I'll see them again and we can stay in touch throughout my travels. Also, in terms of preparation for the trip and study experience, study abroad offices at Cal Lutheran and University of Aberdeen have been amazingly helpful. Therefore, I already know my class selections and my housing arrangement. 
Even so, I won't know how I feel until I am there. I do know I'll be nervous about flying 10 hours, away from my home and family. However, to help calm my nerves I remember that when I started at Cal Lutheran I lived in a town outside of Philadelphia, Pennsylvania called Swarthmore. Coming all the way to California was a big step, and it all ended up for the best.
The one thing I am definitely prepared to face is the dark, damp, and chilly weather of Scotland. As a Pennsylvania native, I am used to brutal winters (below freezing on many days), so am not as uneasy about the weather as some Southern California students. Also, Cal Lutheran students who studied previously at the University of Aberdeen were helpful in terms of packing advice, recommending that I pack light and buy what I need when I arrive, from clothes to bedding supplies, kitchen necessities for the dorm, to textbooks. Therefore, I will carry one large checked suitcase, one carry-on, and a backpack. I do know that I will need my raincoat, rain boots, and umbrella for the misty Aberdeen climate, so into the suitcase they will go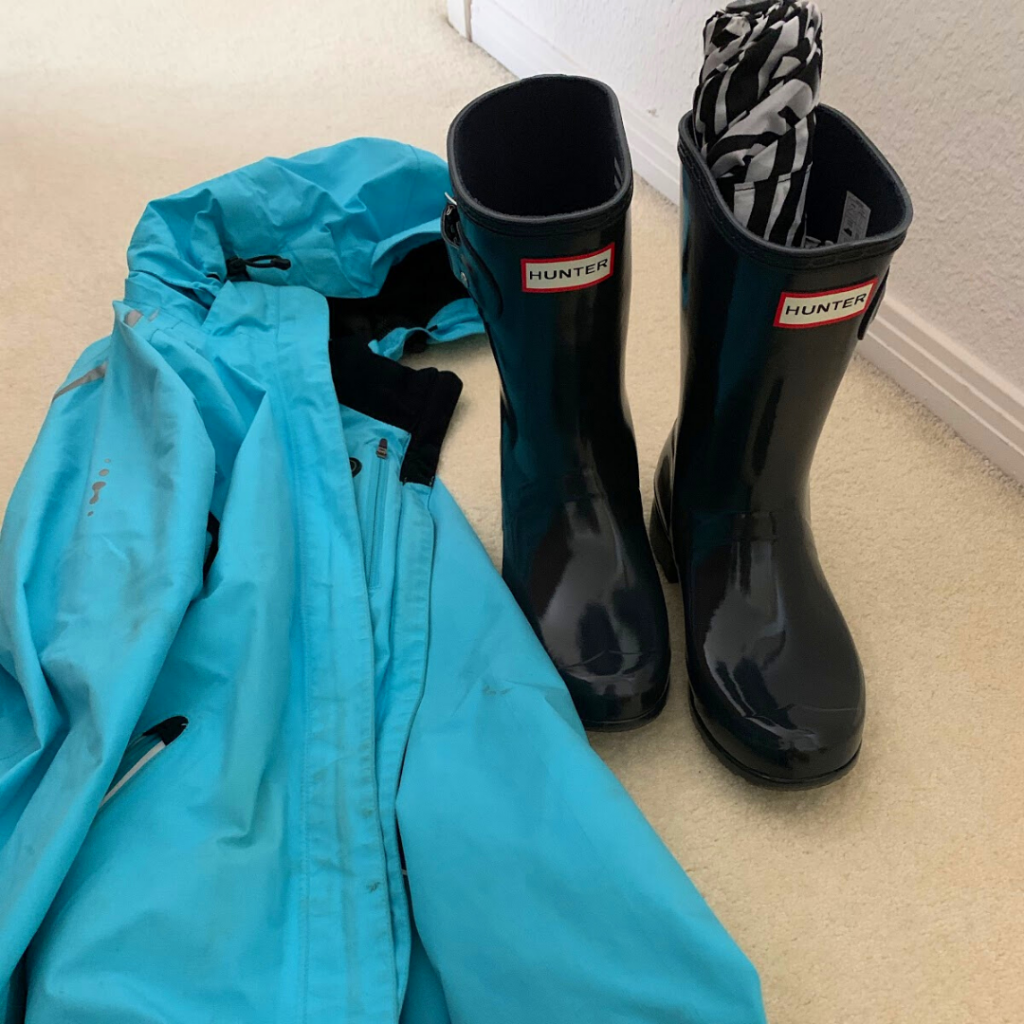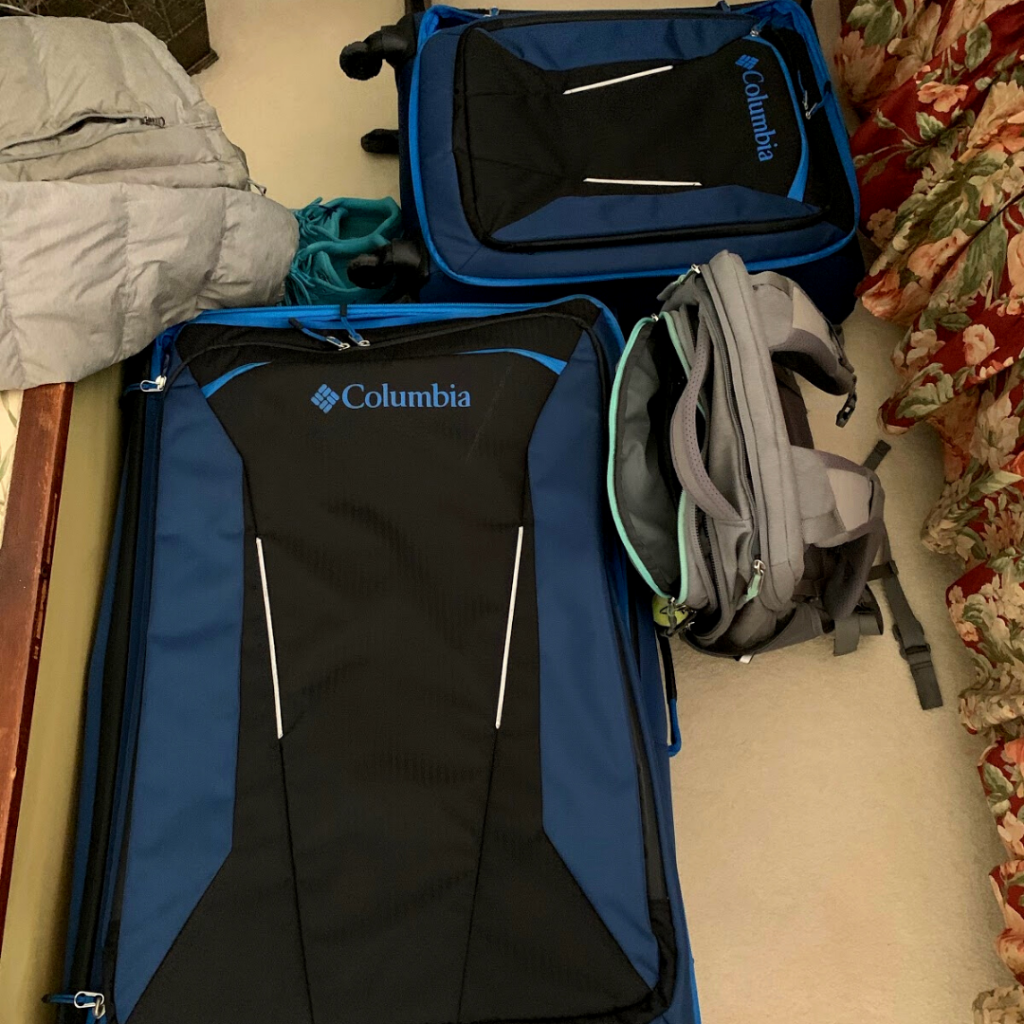 Aside from the early jitters, I am very excited to be in another country and to experience another college system. I can't wait to explore Aberdeen, the rest of the U.K., and even other European countries. A lot of that, I realize, will be stepping out of my comfort zone: becoming enmeshed in other cultures, trying new foods, learning about other traditions, and making friends from around the world. 
My plan for when I first arrive in Aberdeen (after getting over jet lag!) is to explore the city of Aberdeen—not just the tourist areas, but also the local neighborhoods. This is so I will soon be comfortable calling Aberdeen…now just a dot on the map…my home for the next 5 months. 
Overall, I am extremely excited for Aberdeen. I thank University of Aberdeen for the opportunity, and am grateful to Cal Lutheran for the information, help, and encouragement. I can't wait to make new friends, explore, and create memories for a lifetime. Other Cal Lutheran students who attended the University of Aberdeen in prior semesters have nothing but positive comments about every aspect of their experiences. I will be eager to share my stories when I return and pass along my adventures and advice…hopefully, wiser and looking forward to even more experiences as a citizen of the world!