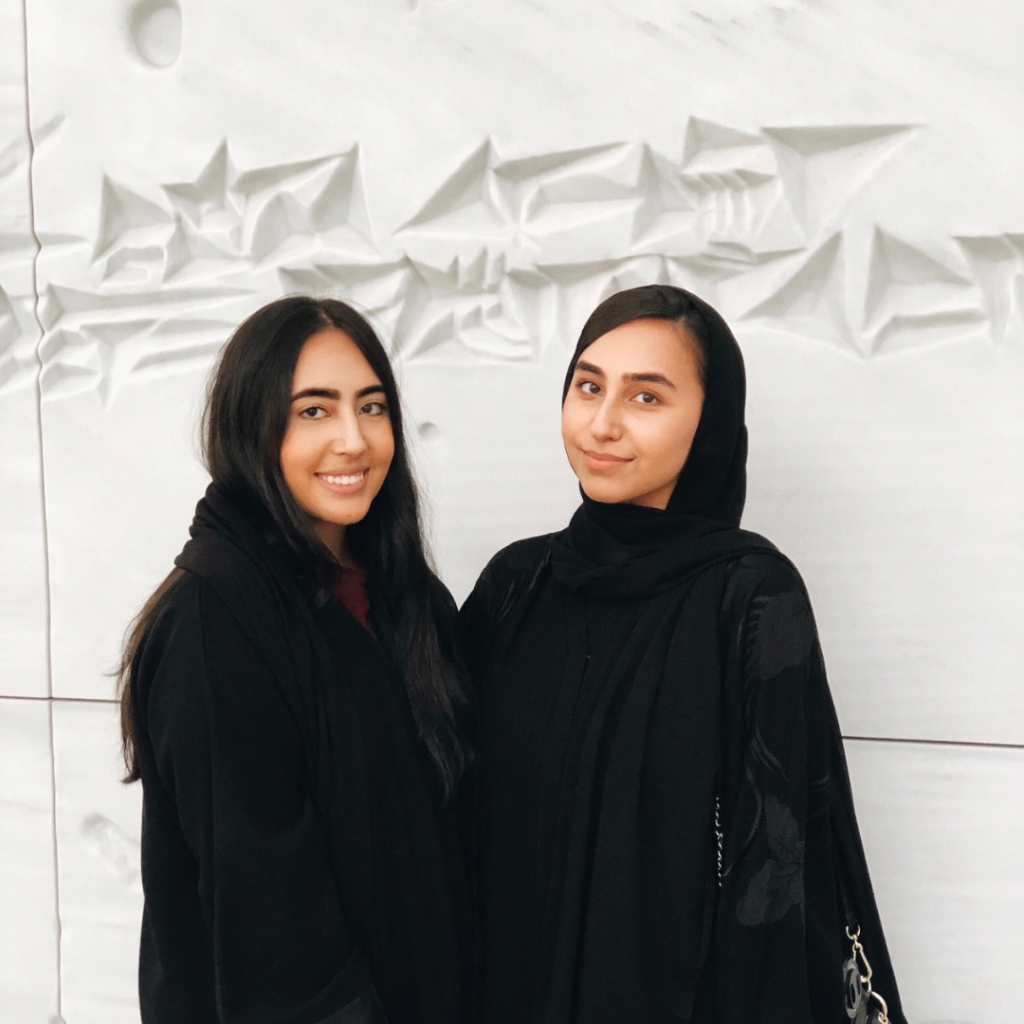 The United Arab Emirates has always had a special place in my heart since I was six years old, so when I saw the option to study abroad there, I didn't think twice about it. I attended the American University of Sharjah (AUS), which is ranked as the second-highest university in the country. I focused on my Marketing Emphasis courses in the School of Business Administration which gave me a whole new perspective of the field. The UAE is a fairly new country and was officially established in 1971. Since then, the country is now known for being a business and tourism hub while holding Guinness World Records for the tallest skyscraper and largest shopping mall. In all their glory, this country still holds on to the rich Bedouin culture of hospitality, camping in the desert, and fishing off the coast.
After class, I loved to stroll through historical districts, souqs (markets), and visit beautiful mosques. During my stay in the UAE, I was able to branch out and explore other cities like Muscat, New Delhi, and London which is one of the greatest parts of studying abroad!
What I valued the most about my experience was building relationships with faculty, staff, and peers within my program. I now have friends across the United States, the United Arab Emirates, and London. As someone who loves to stay within my comfort bubble, studying abroad in the UAE pushed me to open up and network which is an important part of being a business major. I worked on market research reports, presentations, and product development while connecting with UAE locals and residents on campus.