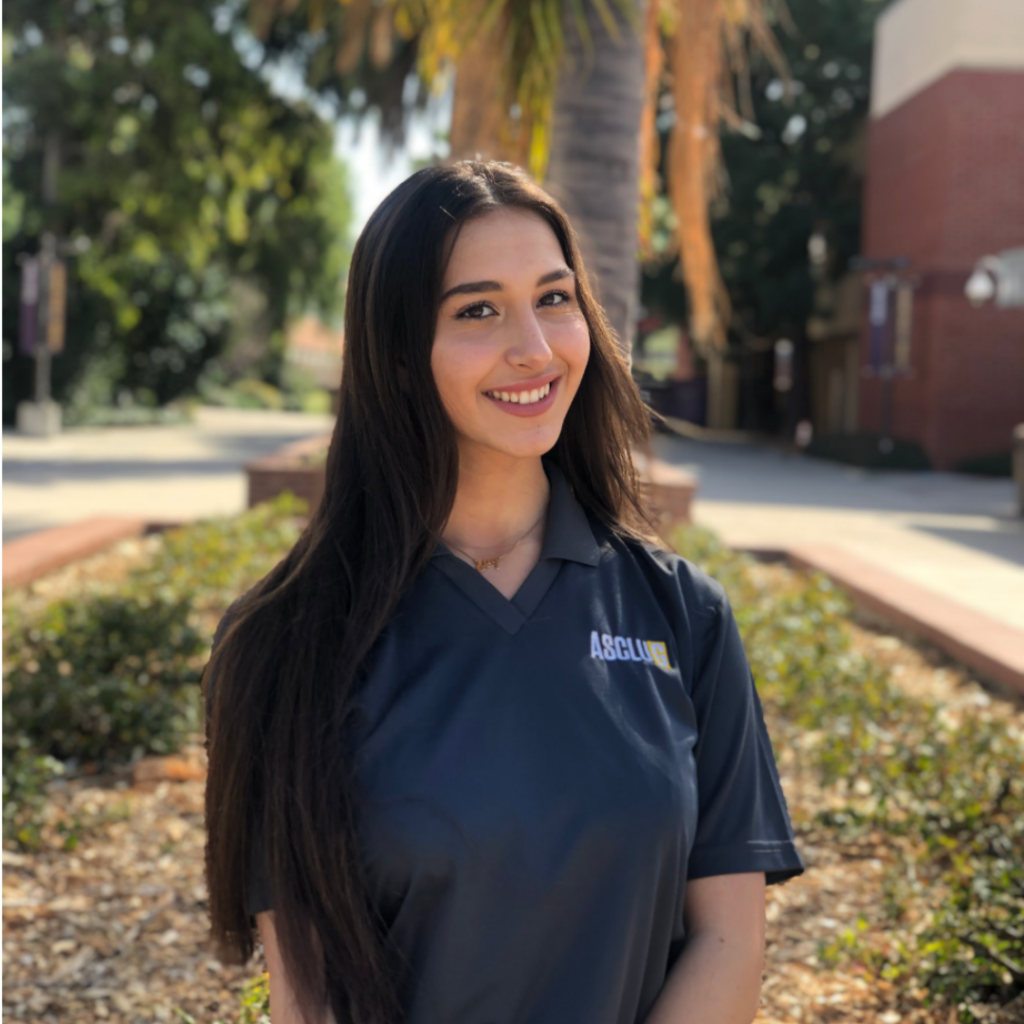 My name is Rama Youssef, from Damascus, Syria and I am studying Political Science.I fled the  Syrian civil war in 2012 and came to the United States with my mother. After a short trip, my mother had to leave me by myself in this big country to take a boat to Europe. I navigated life through high school and never thought of attending college because of the high expenses and lack of access to federal funding and student loans because of my immigration status. My only shot was applying to private colleges and California Lutheran University took me in with open arms only to open more doors for me.
During my stay at CLU, I learned how to create a life I love for myself; I'm now a pre-law student and publishing my first book called "Arose from War" in August 2021. Attending college changed my perspective on life and California Lutheran University helped with that.
My favorite part about studying at CalLu is the people. Someone on this campus will care about you and you always find your allies. Additionally, the Global Leaders Community (GLC)  in Kramer Court. I got the precious chance to lead as its Resident Assistant and create for this hall. The GLC makes you feel at home especially if you're not from here. Kramer court is like a small family of residents that know each other on a personal level.