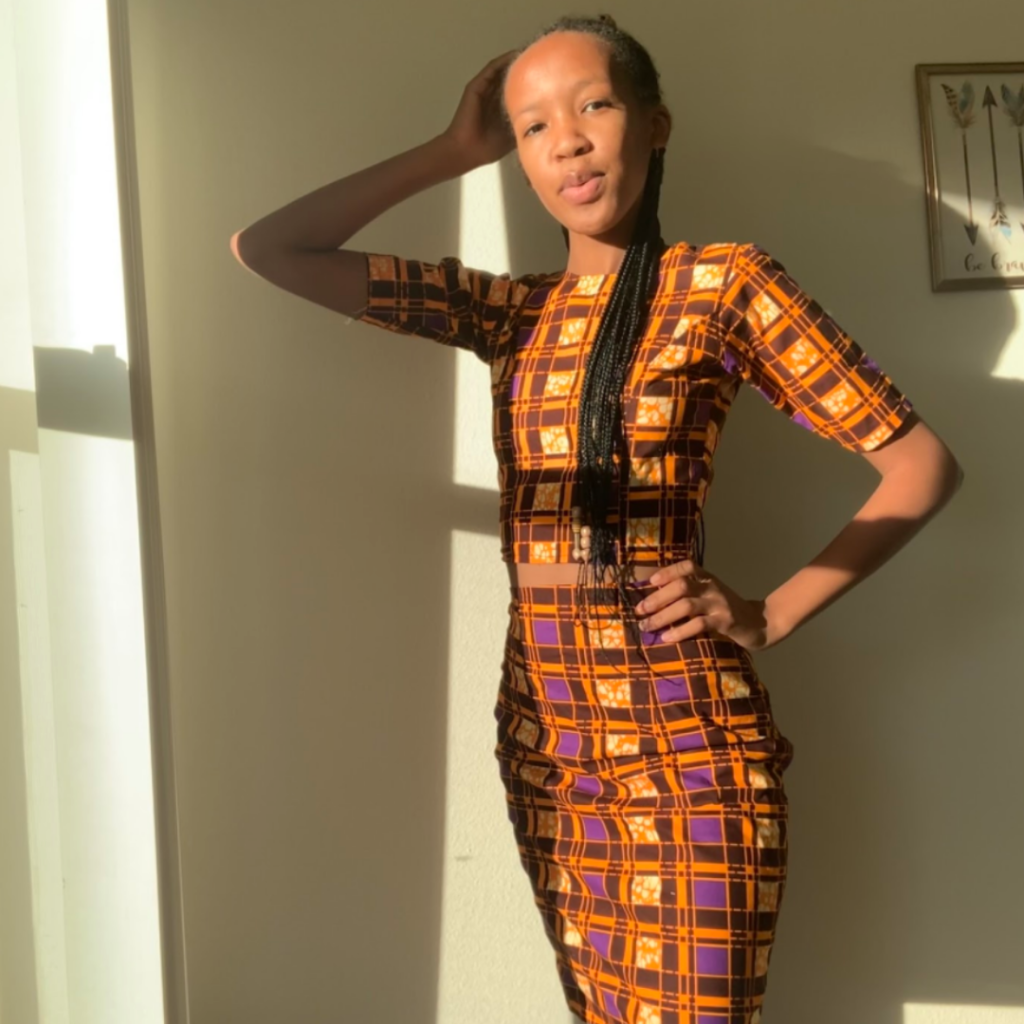 I am Naomi Mbise, a sophomore and an International student from Tanzania. I am double majoring in Political Science with an emphasis in International Relations and Theology and Christian Leadership.
I wanted to study at Cal Lutheran because I wanted to be a leader for a global society. One of Cal Lutheran's missions was to do so. This was a huge inspiration to me to join Cal Lutheran.
My favorite part about studying at Cal Lutheran is the opportunity to engage in activities/programmes that build, support and facilitate my growth in my profession and communal life. This year I have been able to collaborate with my fellow African students to create the African Student association which enables us to engage in activities and opportunities to collaborate with the African diaspora and friends of Africa. I just recently got a fellowship to fund my summer research,a great opportunity to develop my future career. All these amongst many things are important compartments to build me as a leader to serve a global community. Forever thankful.