As an incoming international student, we are all assigned an international peer mentor! They are students who will help you get acclimated to life in the US and will answer all your questions and concerns about CLU. Peer mentors consist of international students, study abroad alumni, and global ambassadors. 
If you are an incoming international student, you should be getting an email directly from your peer mentor a week or two before orientation. Feel free to ask them any questions or advice on any topic because they were once in your shoes! They are here to help. Once you arrive on campus, the international orientation will take place before regular orientation. This will give you a chance to learn about your responsibilities as an F1 visa holder. The peer mentors will lead orientation and will be a part of the information session. Here you will meet your mentor and have a chance to talk and spend some time with them. Don't worry there will also be food, fun activities and an international social where you can meet other students! 
I had a peer mentor my first year who studied abroad in Japan, where I am from. This gave us a great chance to bond over both our experiences. She helped me so much from finding a job on campus, choosing classes, using the myclu portal all before I stepped onto campus. All the peer mentors my freshman year were incredibly supportive and kind and we were able to create a small community within the CGE. This helped me immensely with getting comfortable in the US, which is why I applied to become a peer mentor as well. You can apply before the start of the new year by contacting Lara from the CGE, her email is lraynaud@callutheran.edu.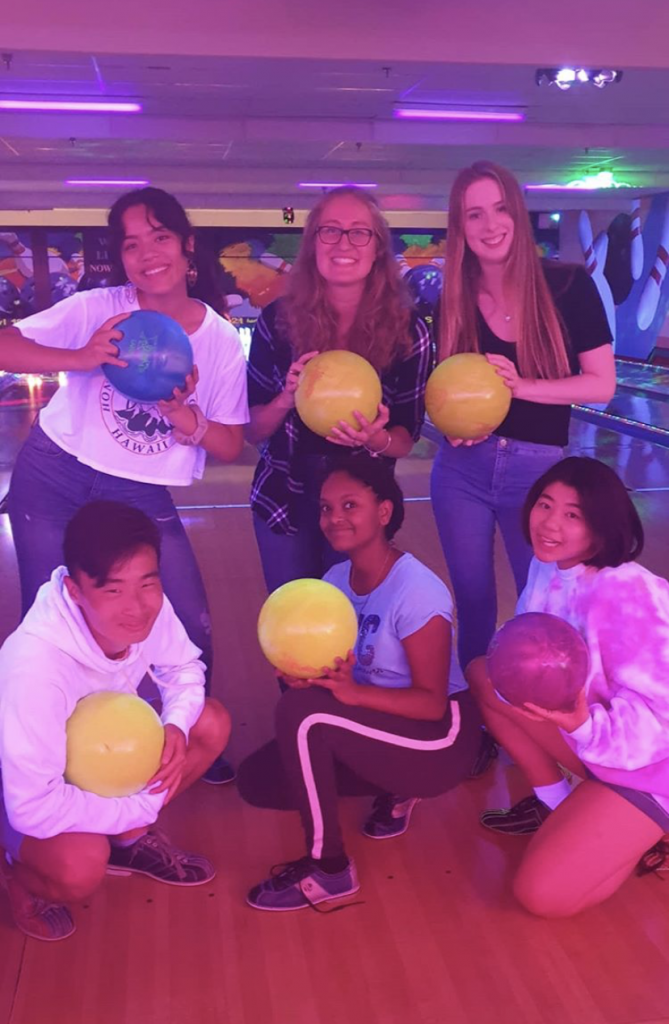 I've had the honor of meeting amazing people from all over the world through this program. I recommend dedicating your time to getting to know your mentors, mentees, and anyone in the global community because it's such a unique experience you cannot get elsewhere on campus.