Hello! If you are an international student that has never flown internationally or are unsure about the flight process, I am here to help! We will all be coming from different airports, but we will all end up in LAX. I will do my best to walk you through the process! First let me list all the documents you will need for your travels. Make sure you keep these documents in your CARRY ON.
I-20
Passport
Visa
I-94 (If you have travelled to the US before, if not you will print it once you arrive)
Proof of Negative Covid Test
Class schedule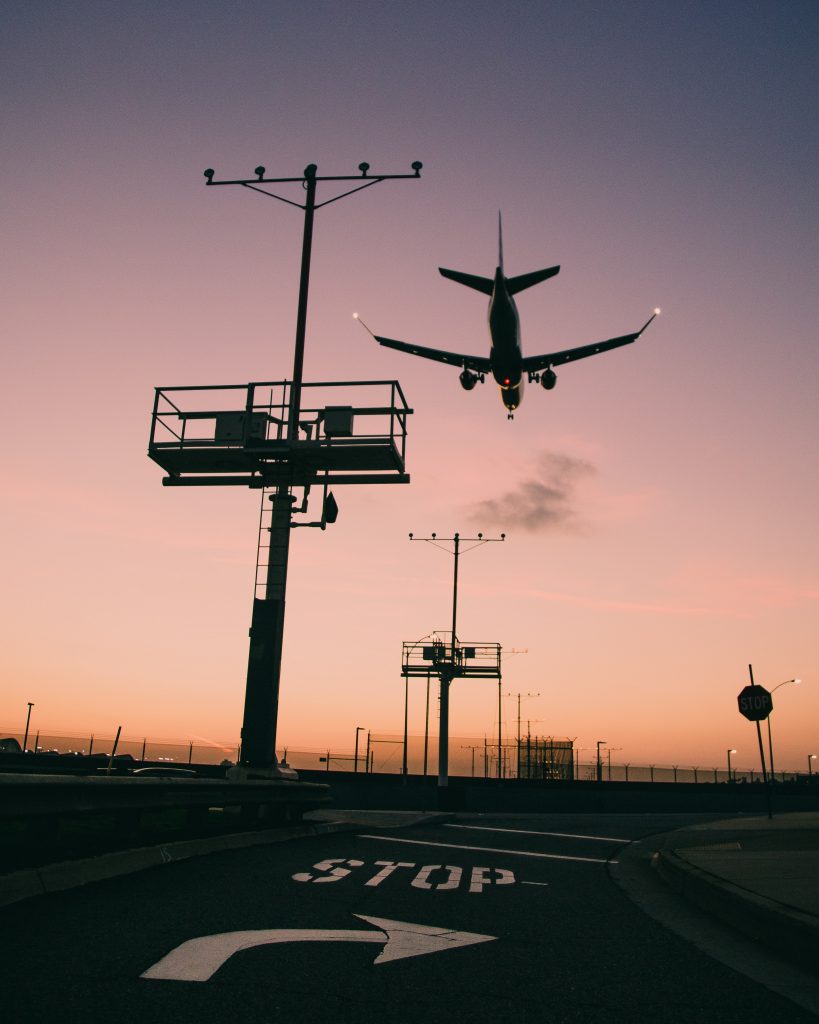 Once you have prepared all of this, you are set. When you get to the airport you are departing from, they will most likely ask for your passport & covid test. This process is usually quick, you will check in your bags, go though airport security and will be ready to go to your gate. You will receive a CBP Traveler Entry Form once you are on the plane, fill this in anytime during your flight. 
Once you get to LAX, you will go through immigration, where you will show all the documents listed above. They will ask a couple questions and will ask to see your passport and I-20. You will also need the CBP Traveler Entry Form you received on the plane. You will then grab your bags and hand the CBP Form to the officers at the exit. You will then go to either the pick up spot, wait for a shuttle bus (if you have reserved it), or get onto a bus to go to the uber pick up area. 
IF you have a layover, you will go through immigration there, in which you will show all your documents then. You will show the documents listed above, along with the CBP Traveler Entry Form to the immigration agent. Note that sometimes you will need to get your bags and drop them off in a designated area. You will need to hand the CBP Form to leave. You will then be able to go to the gate for your next flight. 
When you get to LAX after a layover in the US, you will not need to go through immigration. You will go to pick up your bags and you will be able to leave LAX as soon as you have your belongings. That's about it! Sometimes they can take you in for a second screening, but as long as you have all your documents you should be all good. Safe Travels!